Wood burning pizza oven makes outdoor picnics fun


I don't know about you, but I for one absolutely love to have my food piping hot. As in really, really hot, fresh out of the oven or the wok, depending on which particular cuisine that you are fond of. Picnics can be fun, especially when the weather is absolutely beautiful and you have prepared a fair bit of food to share with your loved one(s). The thing is, the food that you bring to picnics are more often than not no longer fresh as though it was just fixed or cooked in the kitchen, so cold sandwiches and the ilk tend to be the food of choice for many. What if I were to tell you that it is possible to bake your own pizza in the woods?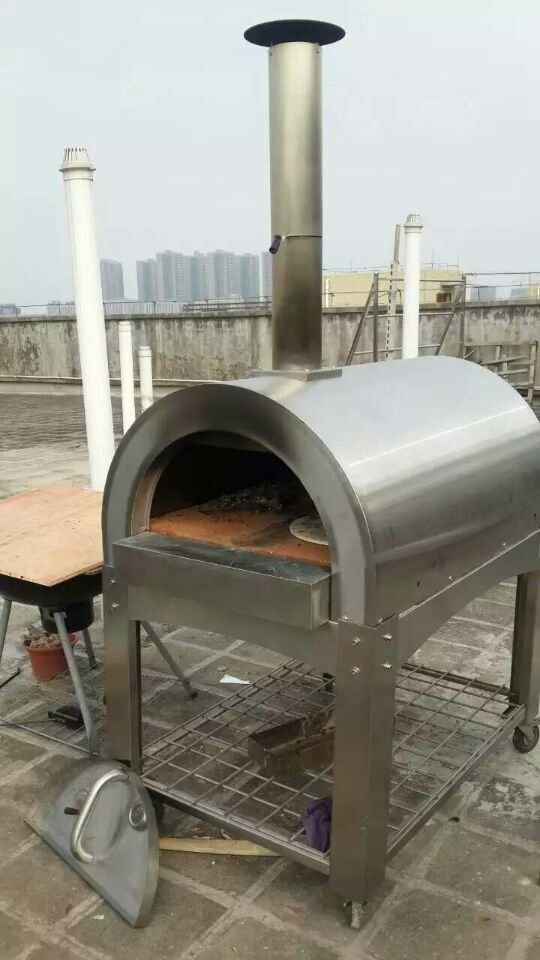 Foshan QiQiang Hardware Appliance Co., Ltd

Kings Union(HK) Industrial Co., Ltd.