W
hat makes the perfect pizza?
We had had a discussion: What makes the perfect pizza?
Flavor comes from the wood,bricks or fire?
No, in our opinion, it is the oven. Let's take our KU-006E as an example.
Kings Union outdoor pizza oven for every style of pizza — Neapolitan, New York or Chicago-style, even calzones.
Stainless steel design is impervious to the elements, easy to clean, and its convenient size complements your backyard.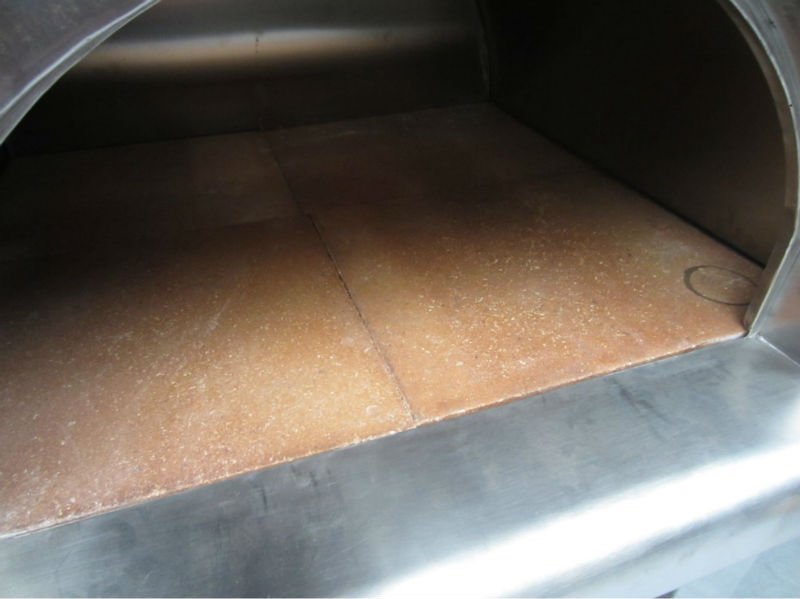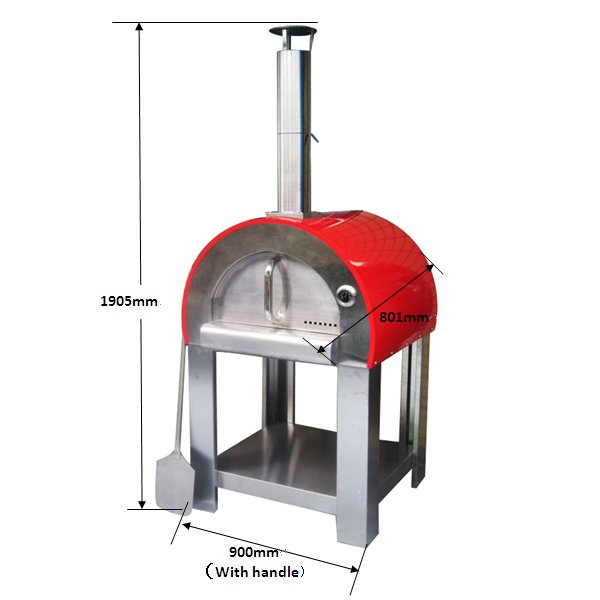 Foshan QiQiang Hardware Appliance Co., Ltd
Kings Union(HK) Industrial Co., Ltd.

Address:Building 1st,Jiulong Commodities Wholesale Town,Dali,Nanhai,Foshan City, Guangdong Province,China