Turn Up the Heat, Make the Best Homemade Pizza!
How hot do you turn up your oven when you make pizza?
I've been baking my pizzas at 450°F for years. It's the temperature recommended in many pizza recipes, particularly the ones I followed when first learning to bake, and I've just stuck with it.
But,what is I turn the heat up to 600°F?
I can honestly say that this was some of the best homemade pizza I've ever made. The crust was crisp on the outside and chewy in the middle.
Bake at at 450°F pizza.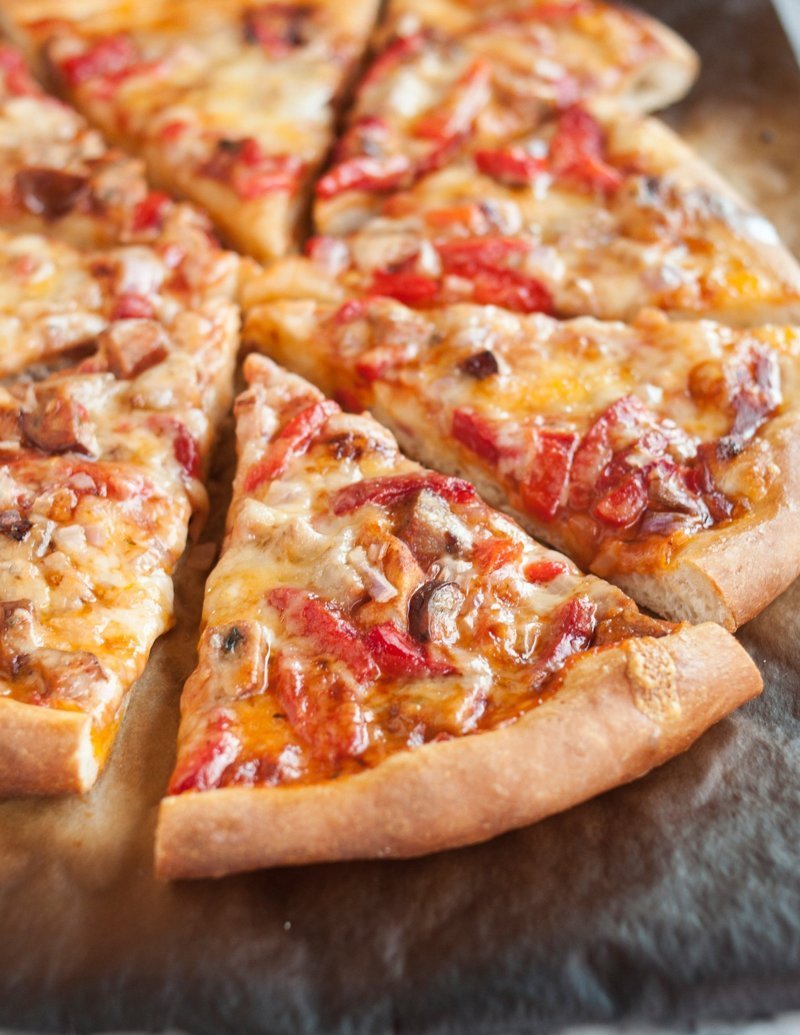 Bake at at 600°F pizza.