Making your own pizza at home is a great way to slash calories and fat as well as add some serious flavor and nutrients by selecting your own fresh toppings. Even still, a homemade pizza can still wreck your diet if you're not careful. Here are some easy ways to slim down your slice!
Select A Flavorful Sauce
The sauce isn't usually the first thing I think about when I am making homemade pizza, but it's an important part of the pie. A flavorful sauce with fresh herbs and spices will add a ton of flavor to your pizza, so you won't need to load up on cheese and other high-calorie toppings to fully enjoy it.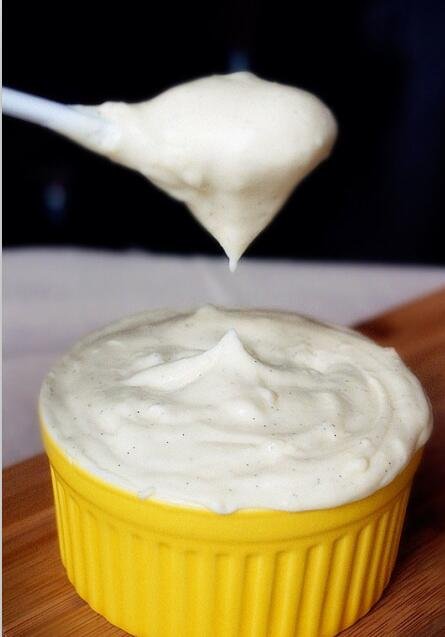 Our Company Main Products: Outdoor Wood Fired Pizza Oven / Outdoor Wood Burning Pizza Oven / Gas Pizza Oven / Ceramic Pizza Oven / Clay Pizza Oven / Wood Fired Barbeque Grill / Gas Barbeque Grill / Portable BBQ Grill / Biametal Thermometer / Grill Thermometer / Milk Thermometer / Coffee Thermometer

Candy will try my best to give you our best service!!!


Foshan Kings Union International co.,ltd
Mail:
sales5@gdqiqiang.com
Tel:
00
86-757-8
5796158

Phone:86-
18925981220
Skype:
qiqiang02