Put beer in your pizza crust!
When it comes to making pizza dough, it can become a real science experiment. But after a few test trials, we found a way to incorporate beer into the pizza dough—and thus, beer pizza was born. Warming the pizza before mixing it with the dry ingredients was the winning trick to make a fluffy and beer-fragrant dough. Would you like to have a try?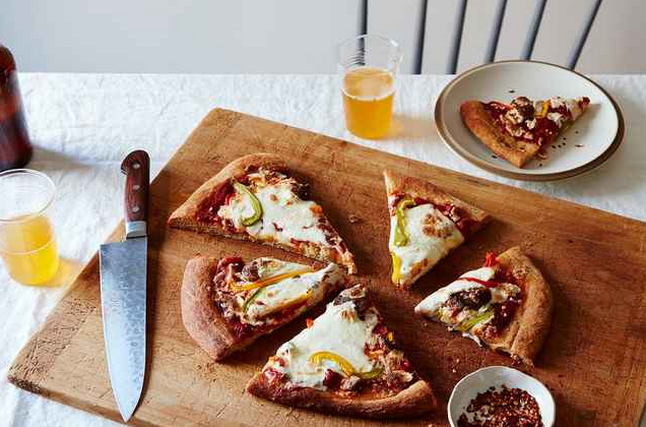 Contact information:

Tel: +86 18925981235
What's App: +86 18925981235
Skype: kingsunion6
Wechat: +86 18925981235
If there is any question, feel free to contact me at any time, thanks.