Pizza ovens are hot for the kitchen or backyard

The pizza house is fine when you feel like going out. But pizza home is the newest trend, with pizza ovens designed for the kitchen or backyard.

Will homeowners really spend thousands of dollars on pizza ovens?

On any given day, 13 percent of the country's population age 2 and older eats pizza, according to the U.S. Department of Agriculture. And the number of people making pizza at home using store-bought dough accounted for nearly 10 percent of pizza sales in 2015, up from 3 percent in 2013, according to Consumer Reports.

While most of that was likely not baked in a fancy pizza oven, the good news for homeowners is that should they tire of pizza, the manufacturers say the outdoor ovens can also be used for roasting foods, baking breads or making fajitas.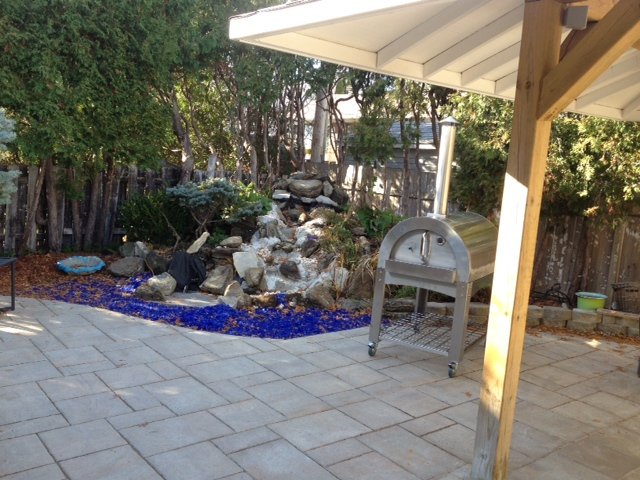 (KU-006B)
Contact information:

Tel: +86 18925981235
What's App: +86 18925981235
Skype: kingsunion6
Wechat: +86 18925981235
If there is any question, feel free to contact me at any time, thanks.