Two Pieces of Cake
Tom: Mom, can I have two pieces of cake, please?
Mom: Certainly -- take this piece and cut it two!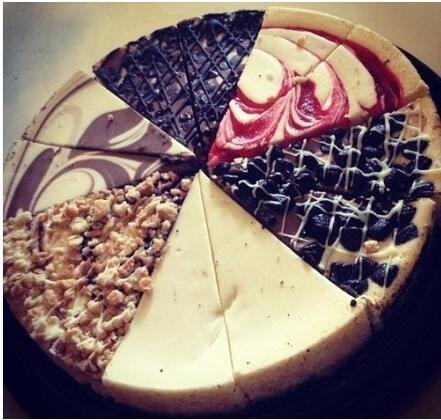 O

ur Company Main Products: Outdoor
Wood Fired Pizza Oven
/ Outdoor Wood Burning Pizza Oven / Gas Pizza Oven / Ceramic Pizza Oven / Clay
Pizza Oven
/ Wood Fired Barbeque Grill / Gas Barbeque
Grill / Portable BBQ Grill / Biametal Thermometer / Grill Thermometer / Milk Thermometer / Coffee Thermometer
Candy
will try my best to give you our best service!!!

Foshan Kings Union International co.,ltd
Mail:
sales5@gdqiqiang.com
Tel:
00
86-757-8
5796158

Phone:86-
18925981217
Skype:
qiqiang02